MERES PROFESSIONAL AUDIO
PRODUCT CATEGORIES
MERES PROFESSIONAL AUDIO
TOP PRODUCTS
MERES PROFESSIONAL AUDIO
OEM/ODM CUSTOMIZED PROCESS
01
Client Needs
Customers can carry out laser marking on conventional products, and manufacturers can also produce products and laser marking according to different requirements of customers. For example, the accessories in the handle connection can be made of iron, stainless steel, aluminum or copper. the packaging design can either use standard conventional packaging or design packaging solutions provided by customers.
02
Confirm Order Details
The customer sends the product logo format to the manufacturer for confirmation, and communicates to determine the location of the logo printing. assemble design drawings or documents of products and packaging required to be sent to customers.
03
Confirm Order
After agreeing on details such as product specifications, delivery dates and payment terms, confirm the contract to pay the deposit.
04
Production Process
Develop production schedule to control lead time and perform input process quality control to ensure product quality.
05
Production Time
Our average production lead time is 30 days.
06
Quality Control
The quality team conducts oqc to ensure the quality of the finished product before being allowed into the warehouse. Video and pictures of the inspection process can be recorded, and the pictures and videos can be sent to customers.
07
Shipment Preparation
Notify the customer of loading and transportation preparation, and the customer pays the balance. will take photos of loading and send to customers. customs clearance documents will be released as they become available.
08
After-sales Service
We ensure after-sales service guarantees through installation instructions and other assistance that may be required from us.
ABOUT US
Enping Zhongpu Electronic Co., Ltd.
Enping zhongpu Electronics Co., Ltd. was established in 1997, it lies in the country of China hot spring-Enping City, Guangdong Province. The factory covers more than 3000 square meters, it's a professional manufacturer of microphone also can design, develop, produce and sale, the products including wire & wireless microphone,goose -neck microphone for conference and for interview and so on.
We have advanced technology and experienced inspection system, the output is more than 2500 thousands pieces or sets one year, and we do OEM for customers. "Human resource is the true resource,"we always think so, and we regard" (Quality First and "Credit Important" as our principle, we will try our best to supply our best service to all customers in the world.
Read More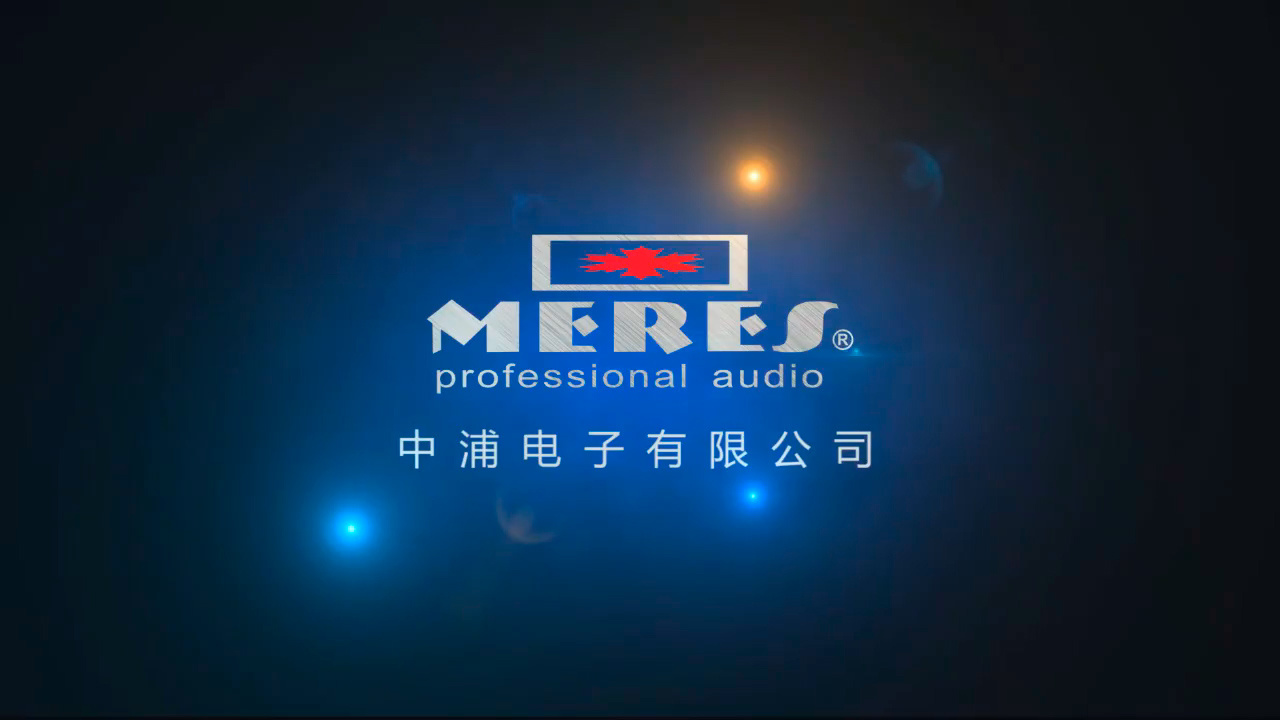 MERES PROFESSIONAL AUDIO
BLOG POST

---
Following this logic, it is not difficult to understand why many visitors chose to stop at the Dynaudio booth, because the consumption concept of "cars" has long changed.
---
Contact Us
Add: No. 2, Lane 16, District 2, Shangniulan New Village, Enping City, Guangdong, China
Sign up for exclusive offers and updates!
Connnect with us!
---